Tantalum Tungsten R05200 Alloy Perforated Sheet, Tantalum Tungsten R05200 Sheets, Tantalum Tungsten R05200 Alloy Chequered Plate, Tantalum R05200 Coils, Tantalum UNS R05200 CR Sheet Supplier, ASTM B708 Tantalum UNS R05200 Shim Sheet, Tantalum R05200 Sheets Exporter, Tantalum R05200 Plates in Mumbai, India.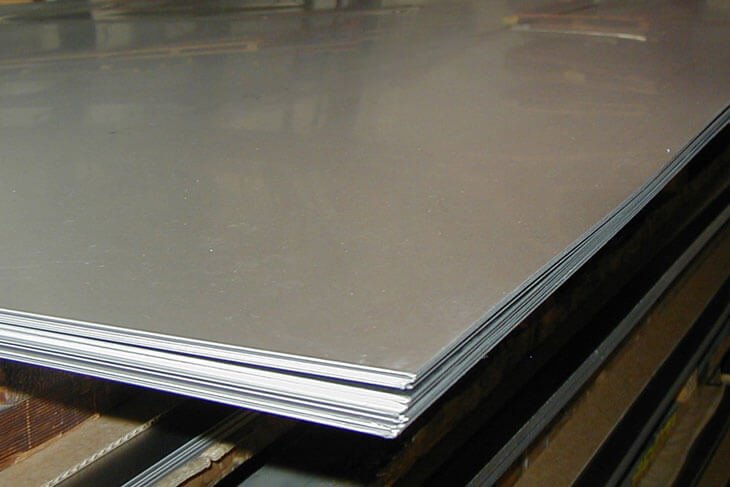 We at Dinesh Tube India are putting lots of efforts to offer the sustainable high quality of UNS RO5200 Sheets & Plates that can be easily used at different applications. We are offering the product at the comprehensive range that varies in specifications, wall thickness, width, length, standards etc. The offered sheets and plates are ductile, hard and are having corrosion resistance property. Also, these sheets and plates are effectively resistant to many chemicals. We cater to the needs of our esteem global buyers are providing the product at standard and custom made specifications and at competitive rates. Also, we specialize in offering excellent sales after and value-added services.
Tantalum R05200 HR Plates, Tantalum R05200 #4 finish Sheets, Hot Rolled Tantalum R05200 Sheets Supplier, ASME SB708 Tantalum R05200 Sheets & Plates Stockists, Tantalum R05200 Cold Rolled Sheets, Tantalum UNS R05200 Strips, #8 Finish Tantalum R05200 Sheets in India.
The UNS RO5200 Sheets & Plates that is offered by Dinesh Tube India that is dealing as an exporter, supplier, and stockholder are made of superior quality of alloy. The product is manufactured under the strict guidance of professional experts and a quality control team that guarantees in bringing out 100% perfect quality of the product. Also, the proper use of the latest technology, modern machinery and as per industry setup norms helps the product to be superior. Fabrication of sheets and plates are done as per national and international product quality standards.
Because of many good appreciating qualities UNS RO5200 sheets & plates has, it has become very much high in demand. It is like high tensile strength, good dimensional accuracy, fine surface finishes, flexible to use, durability, long-lasting and withstands heavy loads etc. Also, it is possessing greater ability to be highly corrosion resistance, pitting/oxidation resistance, stress corrosion cracking and crevice corrosion as well.
To check how good the product quality is, various testing is effectively conducted that assures no poorly created product to be shipped to the buyers. The tests conducted include a positive material identification test, mechanical test, hardness test, chemical test, pitting resistance test, intergranular corrosion test. Also, the other tests like flattening test, flaring test, micro test, and macro tests are performed.
The packaging of the UNS RO5200 Sheets & Plates is done with the help of environmentally poly bags, wooden cases, and wooden pallets to assure the safety of the products.