Sanicro 28 Perforated Sheet, Sanicro 28 Sheets, Sanicro 28 Chequered Plate, Sanicro 28 Coils, Sanicro 28 CR Sheet Supplier, ASTM B709 Sanicro 28 Shim Sheet, Sanicro® 28 Sheets Exporter, Sanicro 28 Plates in Mumbai, India.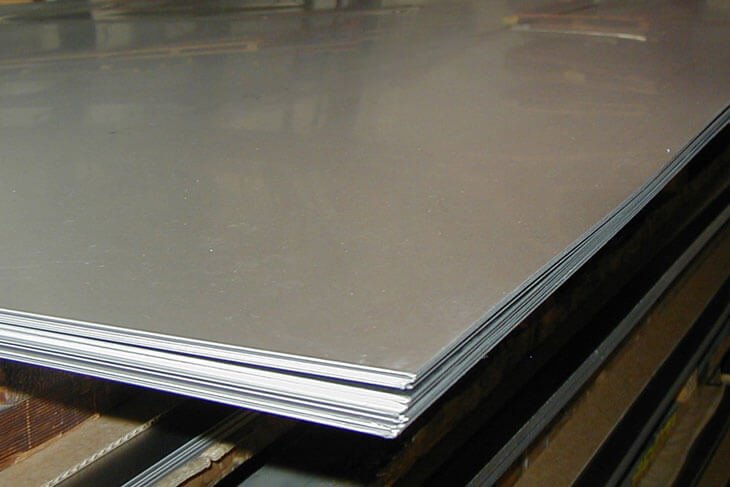 Dinesh Tube India is a prominent firm that serves our customers by trading and exporting a standard quality industrial product. We provide our products in a varied range, size, shapes, dimension, and grade as per the requirements of our esteem patrons. Our offered product is manufactured using supreme quality raw material bought from the reputed dealer. Furthermore to bring out perfect outcome the manufacturing company uses innovative technology and equipment. Therefore the production is done under the supervision of qualified and experienced professionals that adhere to obtain global standard products.
Sanicro 28 HR Plates, Sanicro 28 #4 finish Sheets, Hot Rolled Sanicro 28 Sheets Supplier, ASME SB709 Sanicro 28 Sheets & Plates Stockists, Sanicro 28 Cold Rolled Sheets, Sanicro 28 Strips, #8 Finish Sanicro 28 Sheets in India.
SANICRO 28 Sheets & Plates are multipurpose austenitic Stainless steel alloy plates that excellently perform in highly corrosive circumstances. These plates consider high molybdenum and chromium content that possesses superior resistance to pitting. Furthermore, the nickel content leads to increase stability and resistance against stress corrosion cracking. The plate exhibits excellent resistance to acid attacks on its structural integrity and has a good ability to withstand in elevated temperatures. The plates possess superior tensile strength and toughness. These are high-performance plates that can withstand hostile climatic conditions and functions for a long period of time.
All materials are passed through a rigorous testing procedure that ensures to determine the quality of the product. These tests are like flaring test, mechanical test, hardness test, chemical analysis, pitting resistance test, IGC test, PMI test and many more. Such a test is done by the experience quality testers of an industry that ensures to offer a defect and error-free product the patrons.
We supply material test certificates in accordance with EN 10204/3.1B. The certificates are third-party inspection report, 100 % radiography test, and raw material test report. We offer documentation such as quality assurance plan, heat treatment chart, fumigation certificates, and material traceability test report and guarantee letter.
Before dispatching the SANICRO 28 Sheets & Plates to the customers these are well packed with standard packaging material. The products are packed in wooden cases, wooden cartons, wooden pallets, and wooden boxes. This packaging provides safety against rust and damage during transit.
To buy a qualitative product one can place the order to Dinesh Tube India.