SMO 254 Pipe, SMO 254 Welded Pipe Supplier, Alloy 254 Pipe, SMO 254 Welded Pipe, ASTM A269 Alloy 254 Seamless Pipe, SMO 254 EFW Pipe, 6 MOLY ERW Pipes, SMO 254 Pipes Exporter in Mumbai, India.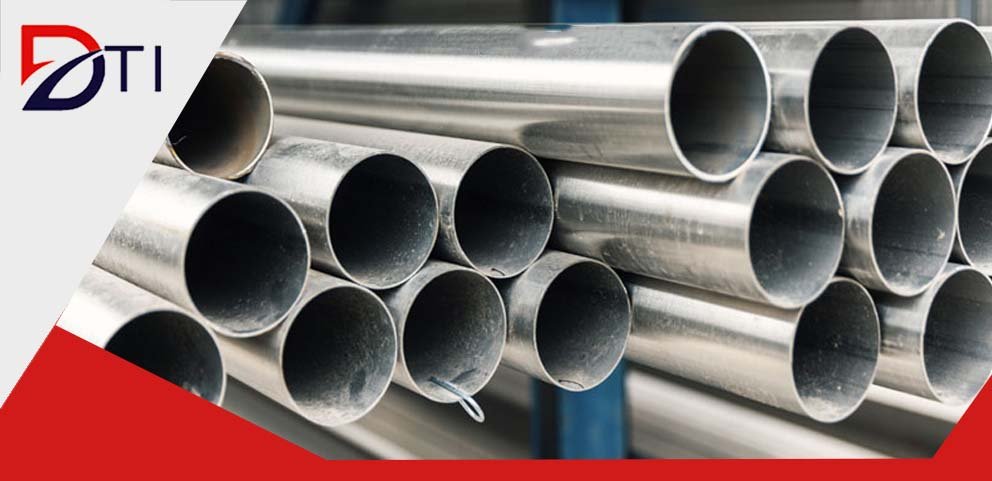 Grade SMO254 stainless steel is really high-end austenitic SS. It is fabricated with a good combination of crevice corrosion and pitting resistance with strength and impact toughness resistance to chloride SSC. For few applications, this alloy is reported to be a good substitute for titanium and nickel alloys and is also known to possess very good workability. Dinesh Tube India is a leading exporter and supplier and stockholder as well of the very good quality of SMO254 Pipes. They as a customer-oriented industry are offering the product at extensive ranges and at market leading prices.
SMO® 254 Seamless Pipes, 6 MO Seamless Pipe Supplier, ASME SA269 Alloy 254 Seamless Pipe, SMO 254 ERW Pipe Stockists, ASTM A312 Pipe Supplier, SMO 254 Welded Pipes, ASTM A312 SMO 254 EFW Pipes Supplier in India.
The manufacturing of the pipes is done as per national and international product quality standards. The use of sophisticated technology and modern machinery helps the producer to make the very good quality of pipes that assures to have many good qualities in it. Additionally, the quality control team and professional experts team is there that is looking after the product quality maintenance at all the production stages. To make sure that high quality of SMO254 Pipes is manufactured the use of stunning quality of raw material after testing is made.
The mill test certifications is offered to the esteem patrons as per EN 10204/3.1B. Furthermore, the t6est certifications like third party test report and radiography test report is provided.
The testing is considered to be one of the most essential parts of the entire production process of the pipes. The test conducted is namely positive material identification test, pitting resistance test, mechanical test, macro/micro test, hardness test, intergranular corrosion test etc.
The industry is providing documents to the buyers like heat treatment chart, quality assurance plan, packaging list, material traceability report, raw material test report etc. The main purpose of offering the documents is to assure the buyers that they are provided the product as per their demands in terms of quality and full transparency is maintained.
The packaging of SMO254 Pipes is done using wooden case/wooden pallets, wrapped in environmental poly bags and in bundles as well to assure safer and damage free shipping.