Sanicro 28 Welded Pipe Supplier, Sanicro 28 EFW Pipe, Sanicro 28 ERW Pipes, ASTM B668 Austenitic Stainless Steel Sanicro 28 Seamless Pipe, Sanicro 28 Pipe, Stainless Steel Sanicro 28 Pipe, Sanicro 28 Welded Pipe, Sanicro 28 Pipes Exporter in Mumbai, India.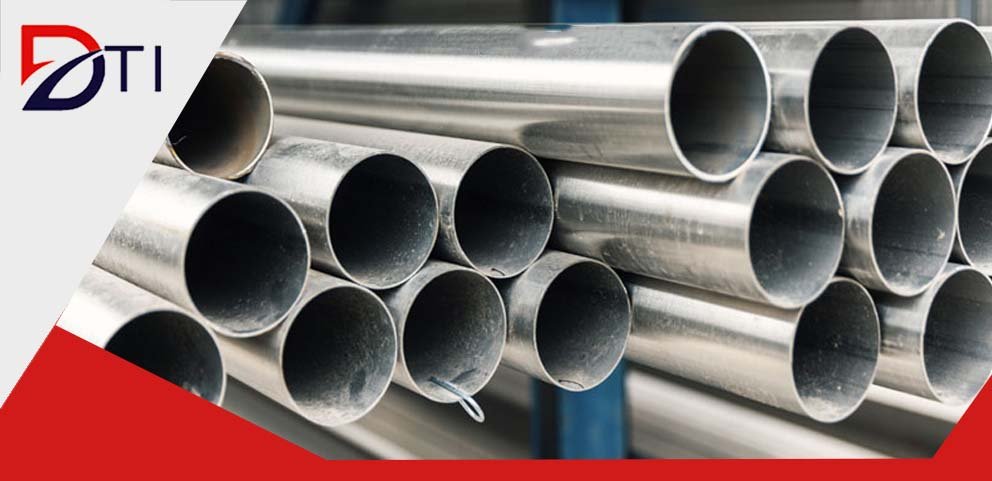 Sanicro 28 is actually a multipurpose austenitic Stainless steel high alloy that can be used for the services in a highly corrosive atmosphere. The grape is featured by high corrosion resistance at stronger acids, has good weldability. Also, it is having greater resistance ability against crevice corrosion and pitting. Additionally, excellent resistance to both intergranular corrosion and stress corrosion cracking in the different atmosphere is making the product ideal choice. Dinesh Tube India is a prominent supplier and exporter of the very good quality of SANICRO 28 Pipes in comprehensive range at reasonable rates. The industry as having good years of working experience is offering the product and services of excellent quality.
Sanicro 28 Welded Pipes, Sanicro 28® Seamless Pipes, ASME SB668 Sanicro 28 Seamless Pipe, Sanicro 28 Seamless Pipe Supplier, Sanicro 28 ERW Pipe Stockists, ASTM B668 Pipe Supplier, ASTM B668 Sanicro 28 EFW Pipes Supplier in India.
The manufacturing of the SANICRO 28 Pipes is done under the strict guidance of professional expert's team that is having good skills and years of working experience. During the time of manufacturing of the pipes use of high quality of raw material is made that is well tested before in use. Fabricating pipes with the help of refined technology and modern tools helps producers to bring out the stunning quality of pipes. The manufacturing of the pipes considering national and international product quality standards helps producers to deliver exactly what the customer demands.
The testing of the pipes is done by the team of experts with the help of modern essential tools. The tests conducted are like positive material identification test, mechanical test, chemical test, flattening/flaring test, mechanical test, chemical test etc. All the tests are assuring buyers that they are offered high quality of produced pipes only.
The mill test certificate is also provided to the buyers as per EN 10204/3.1B, 100% radiography test report, raw material certificate, and third-party test report.
There are many essential documents provided to the buyers to prove that the clients are offered services and product quality as per their expectations. It includes heat treatment chart, quality assurance plan, packaging list, raw material test report; guarantee letter, material traceability report etc.
Suppliers are promising to deliver the SANICRO 28 Pipes well on time and in good conditions. To allow pipes to maintain its quality proper packaging is done with the help of wooden cases/pallets.