63/37 Brass CR Sheet Supplier, 63/37 Brass Coils, 63/37 Brass Plate, ASTM B171 63/37 Brass Sheet, 63/37 Brass Sheets, 63/37 Brass Sheets Exporter, 63/37 Brass Plates in Mumbai, India.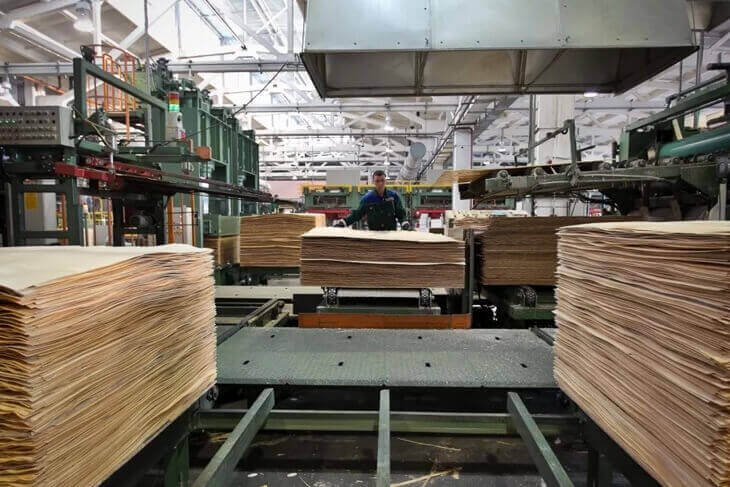 63/37 brass is also known as yellow brass and common brass. This brass is a zinc-copper alloy that is suitable for a wider range of engineering applications. The addition to zinc with copper helps in increasing the strength of the product and gives out many good properties. This brass is versatile and is used in many applications.
63/37 Brass Cold Rolled Sheets, 63/37 Brass HR Plates, Hot Rolled 63/37 Brass Sheets Supplier, 63/37 Brass Strips, ASME SB171 63/37 Brass Sheets & Plates Stockists in India.
This brass is widely used because of high strength, appearance, color, corrosion resistance, ease of working, ease of fabrication etc. The brass is excellent resistance to corrosion in media. Thus, today 63/37 Brass Sheets & Plates are used widely in many applications effectively.
Dinesh Tube India is leading on the top for being the reliable and trustworthy dealer dealing as a supplier, stockholder etc globally. They are offering an extensive range of 63/37 Brass Sheets & Plates to the buyers so that all applications demands can be fulfilled. They are providing the product in standard sizes and wall thickness. Also on buyers request the product is provided at custom made specifications as per the needs and requirements of the buyers. To the esteem patrons, the product is delivered on time and at reasonable rates.
The manufacturing of 63/37 Brass Sheets & Plates is done with the use of high quality of alloy only. The collected raw material is well tested before made in use to assure a better quality of sheets and plates fabrication. The fabrication of sheets and plates are done as per industry set up norms and national and international product quality standards. To make sheet and plates effective in nature, the use of modern tools, the latest technology is well considered.
The testing of the material is well conducted to assure that no poor quality of the product is fabricated and supplied. The product tests are conducted positive material identification test, mechanical test, chemical test, flattening test, flaring test, hardness test, IGC test etc.
To supply the product to global buyers packaging of the sheets and plates are done using wooden cases, wooden pallets etc. Also, the packaging is done as per buyers wants for faster and damage free shipping.